This weekend tons of women in Georgia are walking
in hopes of a cure for breast cancer.

So, here's a little message from me and my boys...

(And, since I have very little pink (with faces) around here, I
will be using this for my i heart faces entry on Sunday, also.)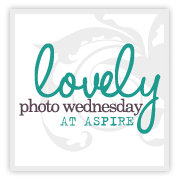 Isn't bath-time the sweetest?