1. Sam's school
So many fun activities, like their annual Turkey Trot. It was really cold Saturday morning, but
we had a ball running, reading the "motivational" signs and chasing the school turkey.
2. The $1/$3/$5 Spot at Target
The boys were so excited to find these adorable starter chopsticks for only $3 each. They are
a bamboo/plastic combination with removable silicone animals.
3. Your Santa Story
Have you heard of it? I really wanted to mention it last year because it's so great,
but the company was busy preparing their site for this year's launch, so I had to
keep this all to myself:
How cute is that? I love that you can tailor it to whatever you want, even
have Santa share some exciting/good news or directions to one last, special
gift. Your Santa Story is completely up to you, and makes for a fun surprise
on Christmas morning.
Because of the special attention required for each disc, quantities are limited.
4. Whiskers on Kittens
By Christmas tree light, of course! (That one is officially Molly's tree.)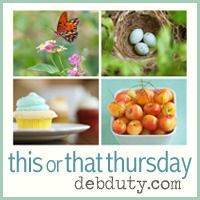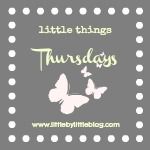 ***I received a free copy of Your Santa Story, December 2011, in exchange for
an honest review.

I did not receive anything from Target or Sam's school.***