On a walk this week, we happened upon so many
beautyberry
bushes. Their
color is amazing, but the birds LOVE them, so every clump was a bit abused.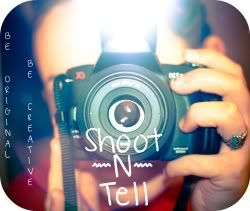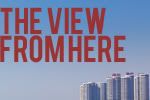 My recent giveaway was so much fun that I'm planning another exciting review &
giveaway from CSN Stores in the near future! I wonder what it will be?
You'll have to check back to see.