I took my camera along for a stroll with Luke the other
day. It was so "calm" and the colors were so lovely. I
couldn't help but look up and give praise!
Nice when you look up and see this, too...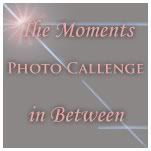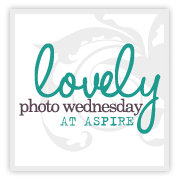 And, being calmed in that amazing moment, made
me think of other calm/serene/peaceful places...
like the edge of the ocean.
I grew up going to the beach, and still dearly
love everything about it. Sharing it with my boys
has been an amazing blessing, and I will never
forget Luke's first reaction. At a mere 15-months
old, he stood in awe...
The sparkle in his eye was breathtaking.