What kid doesn't love bubbles?
I was just recently looking at photos from Summer and
spied this one, which made me really miss our normal
weather. Tho, the "snow storm" has been fun!
What boy doesn't love snow?
Here in GA, the snow started falling just before 10PM
on Sunday. We already knew that school was canceled,
so Sam and I headed out for a little flurry-fun!
By Monday morning, we had about 6", with a thick
layer of ice on top. Made for some difficult walking,
especially for Luke. (Gave us plenty of laughs!)
Still, they loved every minute of it.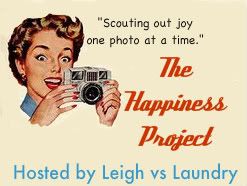 Who doesn't love a happy accident with the camera?