My boys were sitting together at the PC the other night,
so, so sweet. Of course, I grabbed my camera...
...and they got crazy creative!
In the end, tho, I got this one...

Hosted by Cecily and Lolli

Sure wish I had an ocean shot for this one...
...but the sun was coming through our windows so, so
beautifully. Just couldn't resit snapping my sink.
The
carpenter bees
are in full force now, and this
crazy fellow rested in the oddest of places...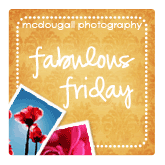 Such a silly, silly bee!