2. Process of Elimination




3. Statue(s)




4. Flying High




5. Bokeh


and up-close it's full of tiny bokeh!)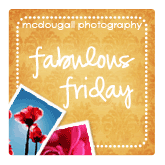 On September 11, 2001, I worked for Aon Consulting in Atlanta. Our
company had offices in Building 2 (South Tower) of the Twin Towers.
We lost 176 lives that day...175 employees and an unborn baby.
I'll be back in the blog world Monday.