We finally had Luke's birthday party, which featured Xtreme Customz cars
for all of the party goers. Have you seen these?
Xtreme Customz allow kids to build and customize the "ride" of their
dreams...from mild to wild. The cars are about the size of a cell phone,
with snap-on parts that are easy enough for a 5 year old. Once complete,
the cars are perfect for racing! They're available at Target, Toys R Us
and Amazon.com. You can learn more HERE.
We had a variety of styles...from Batman to police cruisers...
They must have raced those cars 15 times. So much fun! And, Sam and
Luke are excited to play with their cars more...
We had some race themed snacks and cupcakes for the boys, too...
Mom thinks everyone was a winner!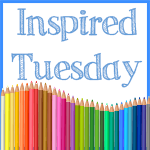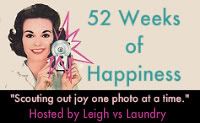 ***Thanks to Mommy Parties for the opportunity to review Xtreme Customz. I received these free-of-charge in exchange for an honest review.
My opinions were not influenced in any manner.***