We've had soooo much rain here in GA this July.
No fireworks on the 4th, but that didn't stop us from celebrating!
In fact, we celebrated for two nights...
You just gotta ignite the light and let it shine
Just own the night like the 4th of July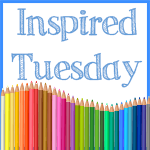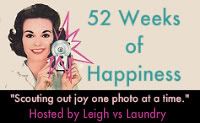 Vote for me, please?