We recently had an "I'm 40/It's Summer" party at our home. You know
how much work goes into preparing for a party...especially when you're
inviting 50+ adults. Plenty of buying, cleaning, cooking, etc.!
The last thing you want to worry about is sickness, whether germs
coming into your home or going out. So I used Kleenex Hand Towels
in all of our bathrooms. The guests loved them and there were no wet
towels for me to wash the next day. The boxes worked well, either on
the counter or placed on the towel rack. And, the neutral colors are
great with any decor.
In fact, they were such a big hit, that I carried a box to two different
parties we attended for 4th of July. The hosts were ecstatic!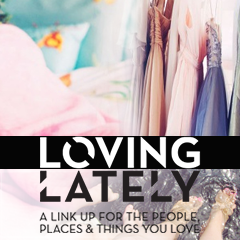 ***I received the aforementioned product/information free-of-charge, in exchange for an honest review.
The opinions expressed are my own and were not influenced in any manner.***