A little Cub Scout in my home earned his bobcat badge!
One of the happiest parts of each day happens around 8:15AM.
Luke wakes up...but he doesn't call for mom. He hops out of
his bed, gathers some books and starts "reading". I love to catch
him in the act, and I finally remembered to take my camera along...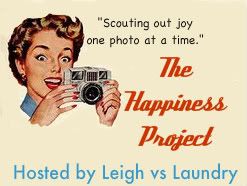 What's better than a snow cone? Well...maybe a big cup
full of snow cone goodness!