It's a busy time, but so lovely...and fun...
and their roses took my breath away. Many were 8-10 feet
tall and the beautiful blooms were 6" across. Stunning!
Of course, there was a lot of beauty there...
These SO resembled spun gold.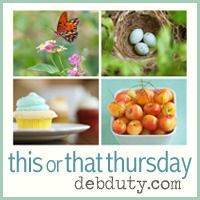 And, speaking of beauty. Check out these guys...



Hosted by Cecily and Lolli

Reminder: I have a fun toy giveaway....so be sure and enter!